News
Interior photo session
17-05-2014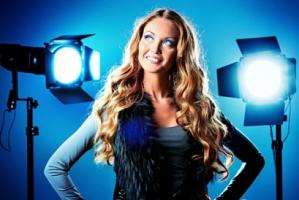 We are pleased to offer an original interior of our hotel for photo sessions to professional photographers as well as keen photography amateurs. The unique atmosphere of the hotel allows holding shoots of various topics and surroundings, ranging from romantic to business ones.
Terms of the service
Rooms which are not booked are available for photo sessions.
Room availability, date and time of the photo sessions should be agreed upon with the administration of the hotel 1 day prior to the event.
Price – 250 roubles/hour
The areas at your disposal include
unoccupied hotel room
ground floor and 1st floor halls
hallways and staircases of the hotel
surrounding area
---